Please call us at any time. An experienced member of our team will always be available for you.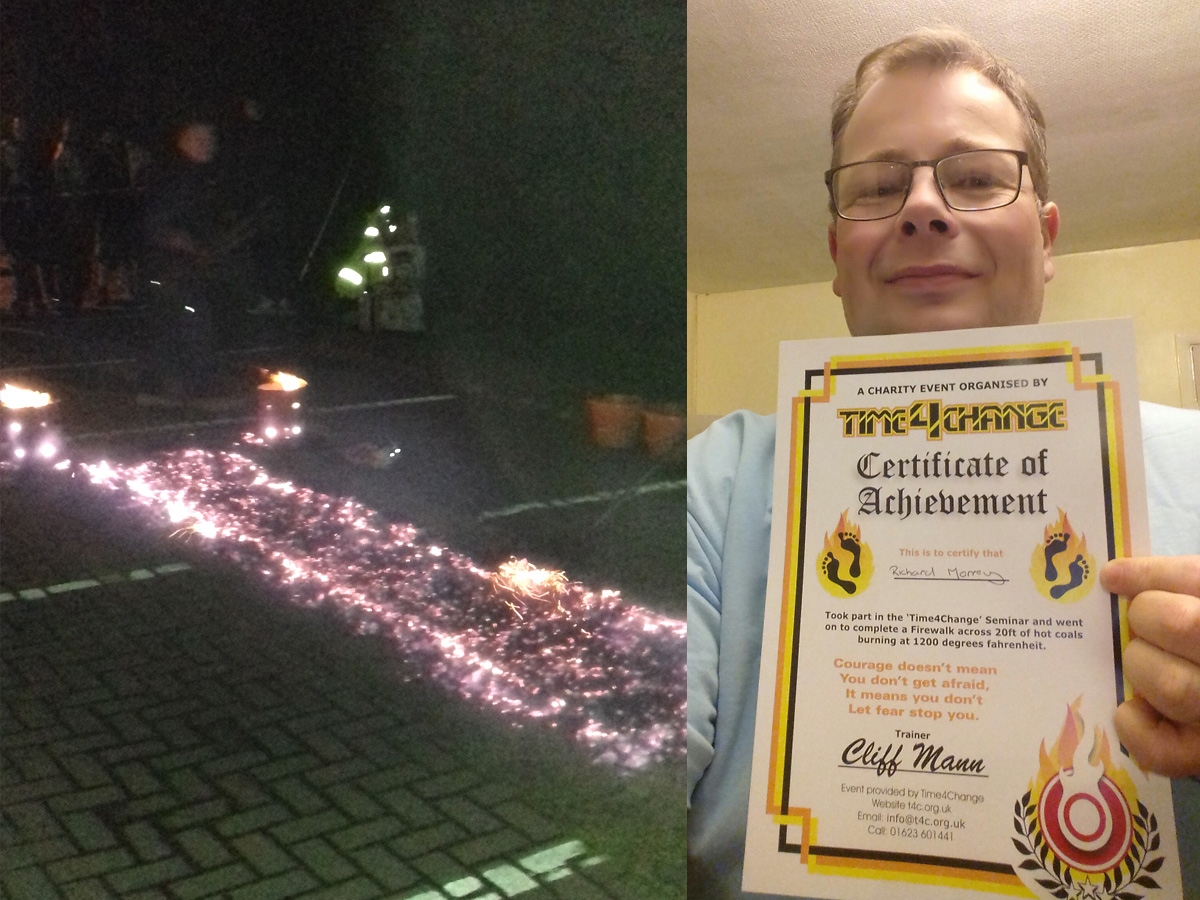 Firewalk in aid of the East Cheshire Hospice
On Friday 2nd November 2018 Richard Morrey took part in a Sponsored Firewalk at the East Cheshire Hospice. Along with 39 other brave supporters. We all managed to complete the walk and with no blisters, he managed to raise £294.00.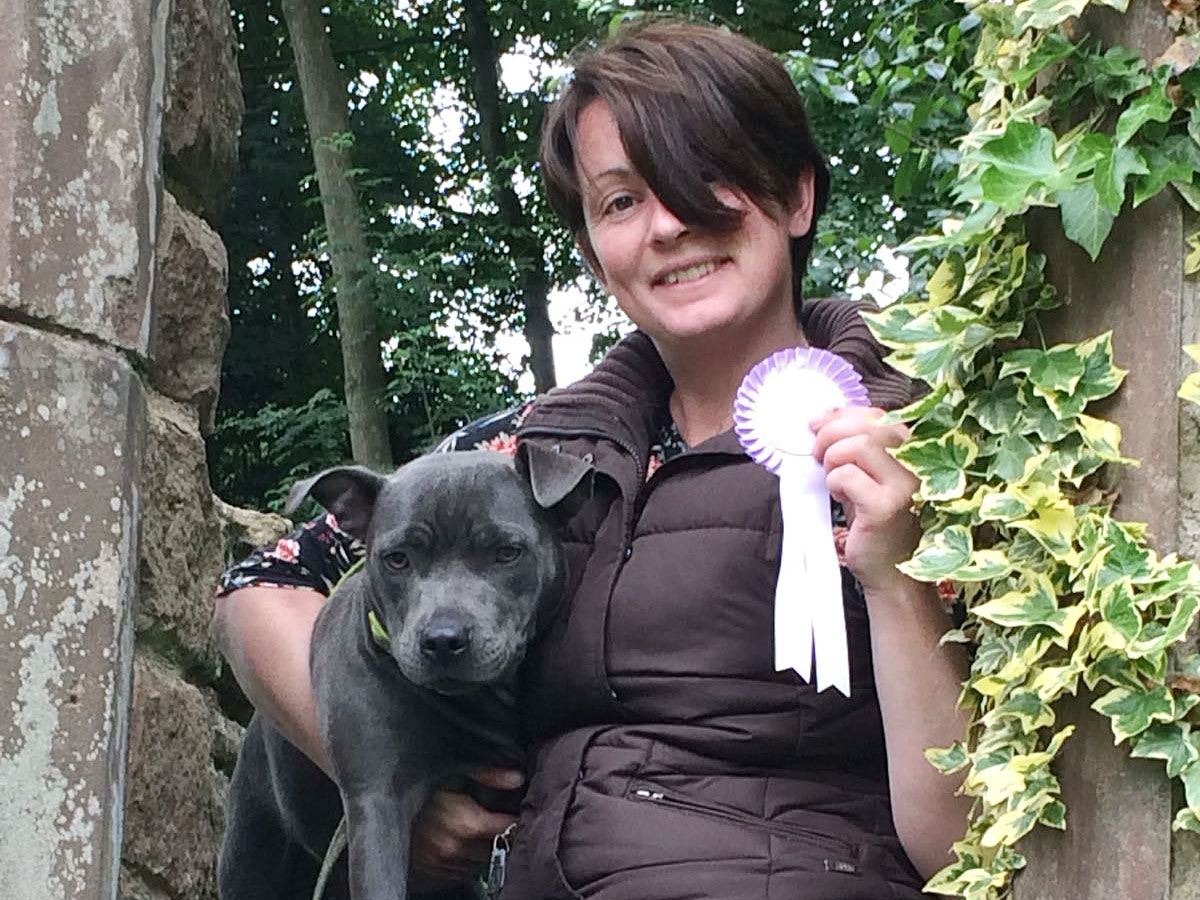 Luna Eclipse
Emma Ashmore, our florist from Sweet Pea Florists of Congleton, and her pet dog Luna. Luna won First Prize in the Happiest Dog contest at Dogfest at Cholmondeley Castle last weekend. Congratulations to Luna and to Emma for adopting Luna and giving her such a loving home.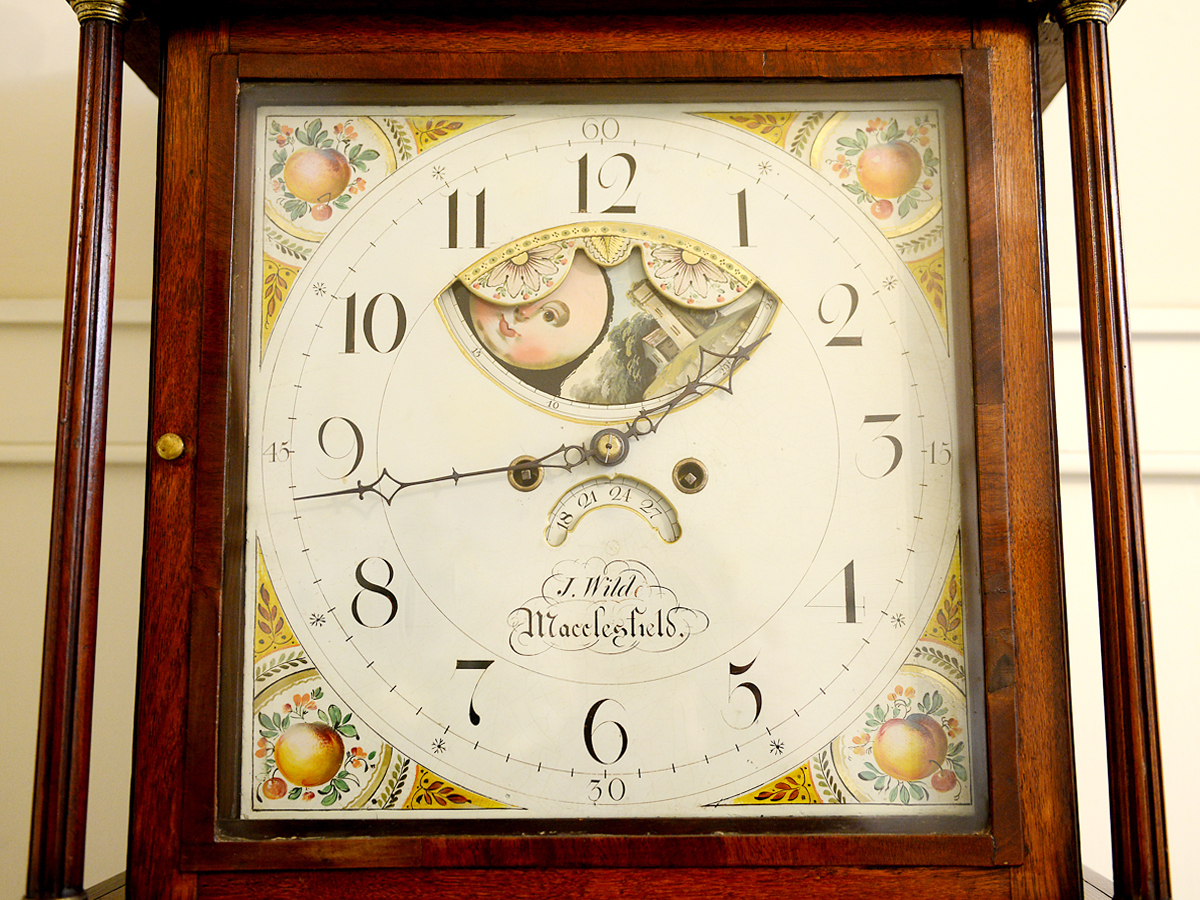 The clock strikes 10
To celebrate our recent 10th Anniversary we treated ourselves to this rather stunning beautiful circa 1805 clock from Joseph Wilde of Macclesfield.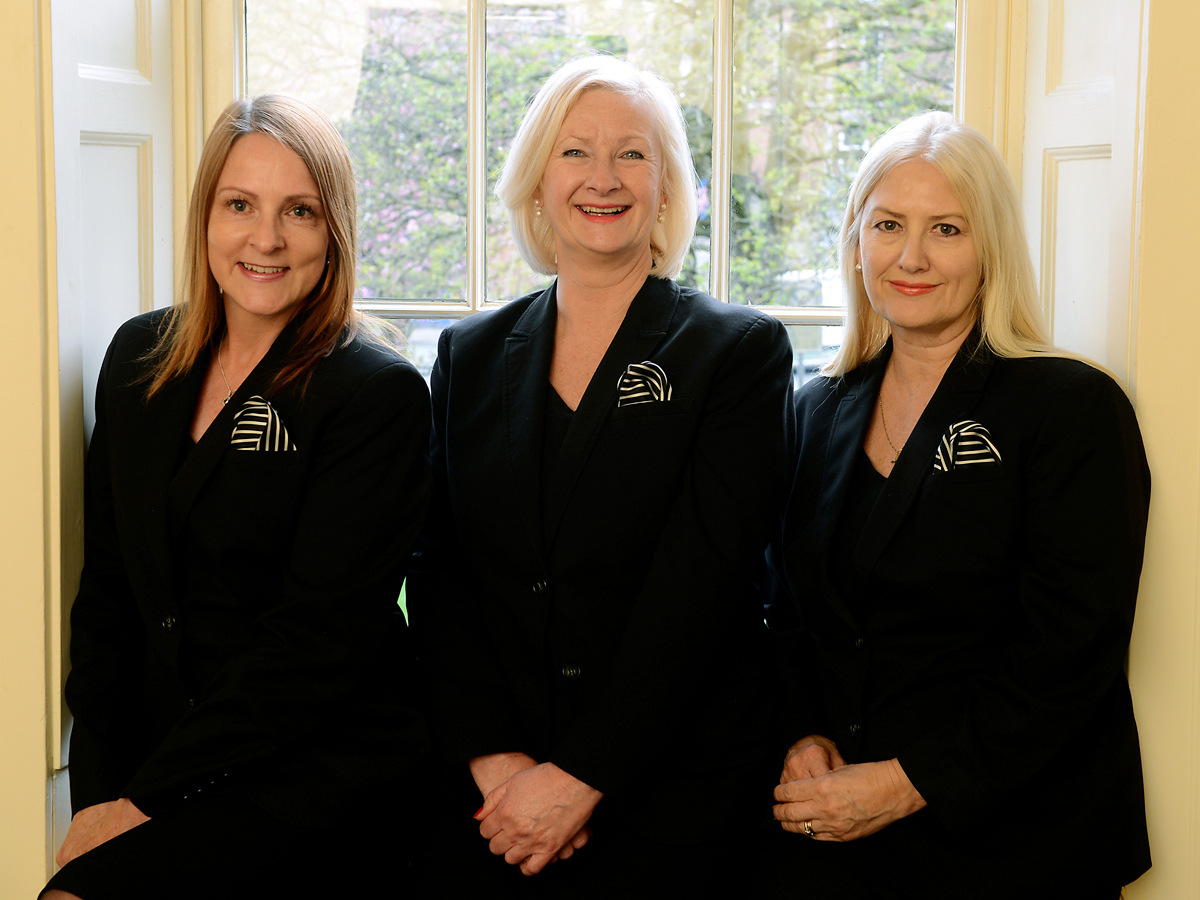 Introducing Triple J
Julie, Jane and Janet in their smart new uniforms.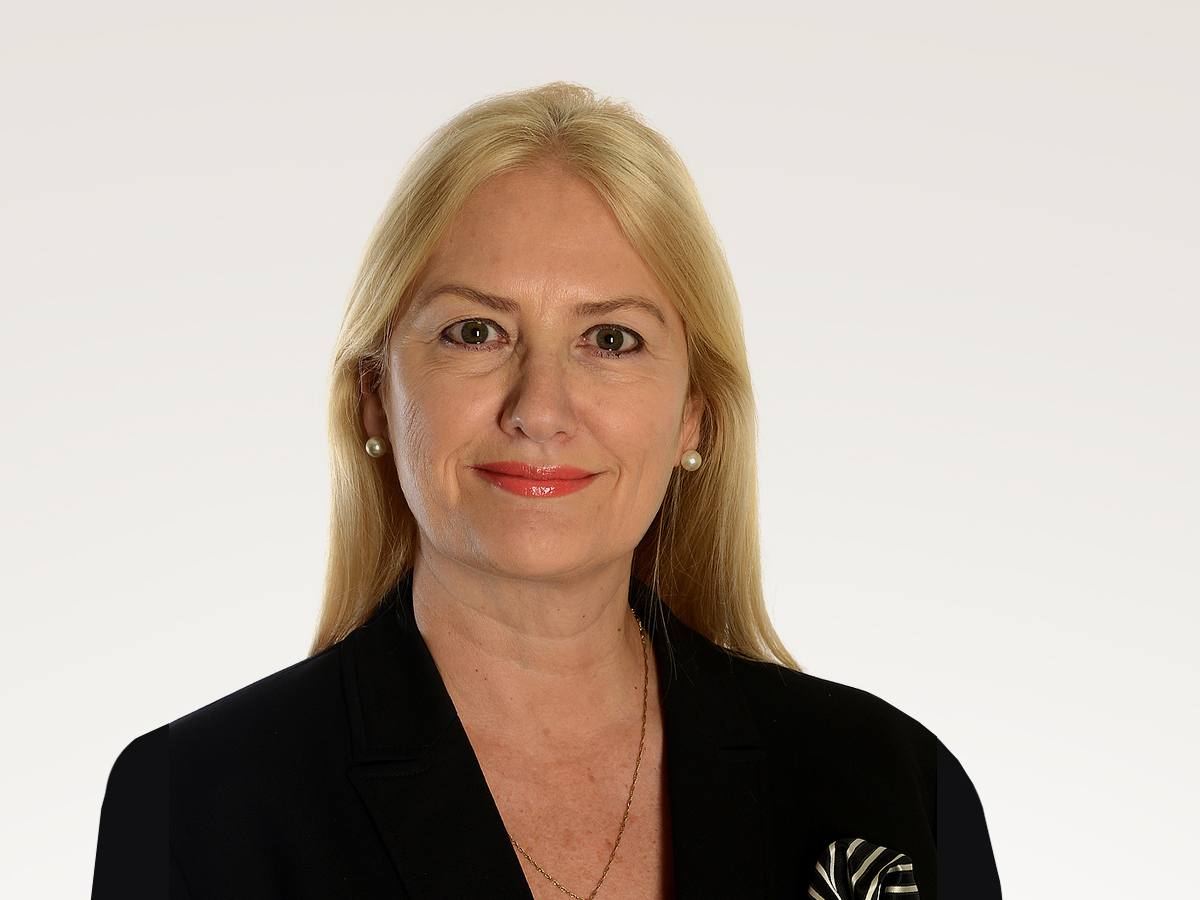 Welcome Janet
Janet Hurren joined us as a Funeral Service Administrator, supporting Jane Walton our Office Manager.